Bangladesh Newspapers Online
MyBangla24 is an online all Bangla Newspaper news aggregator. Read popular Bangladeshi online newspapers headline, Bangladesh Newspapers, bd songbad, current Bangla and English news 24/7 live at one secure place.
Looking for latest Bengali news from trusted national, international and regional sources, our directory may help you to fulfil your needs. You can easily get our expert tips and tricks on Health and Fitness, Treatment, Insurance, Gas/Electricity, Finance, Mortgage, Loans, Travel and Leisure, Study Abroad, Hosting, Business and Trading etc.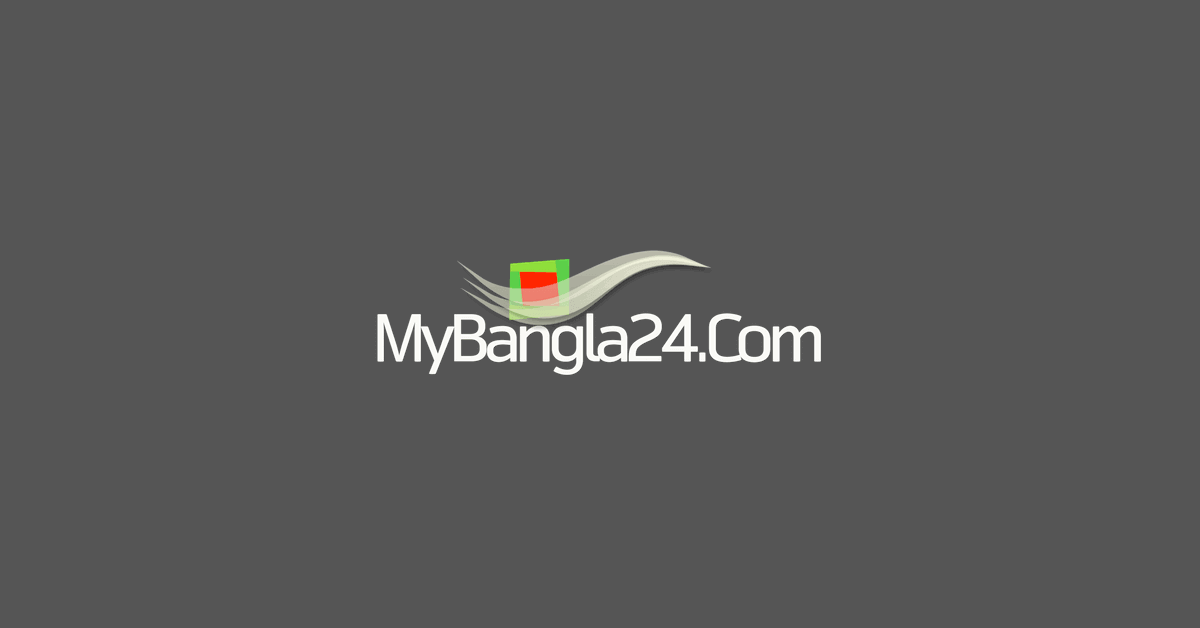 Read all trusted Bangla and English language newspapers on My Bangla 24 online media link. we hope, you won't go to other place, if you love to read newspaper on this news portal. We have many requests to add new newspapers from different news agency and online news sites. unfortunately, we use only high trusted and popular media.
Our android app can help you to read all bd news easily on your favourite smartphone. Download and install MyBangla24 app from Google play store. Frequently, we update our site for better performance and best user experience. we always care about our valuable visitors suggestions and requests. if you like us, you can follow and rate us on various social network.